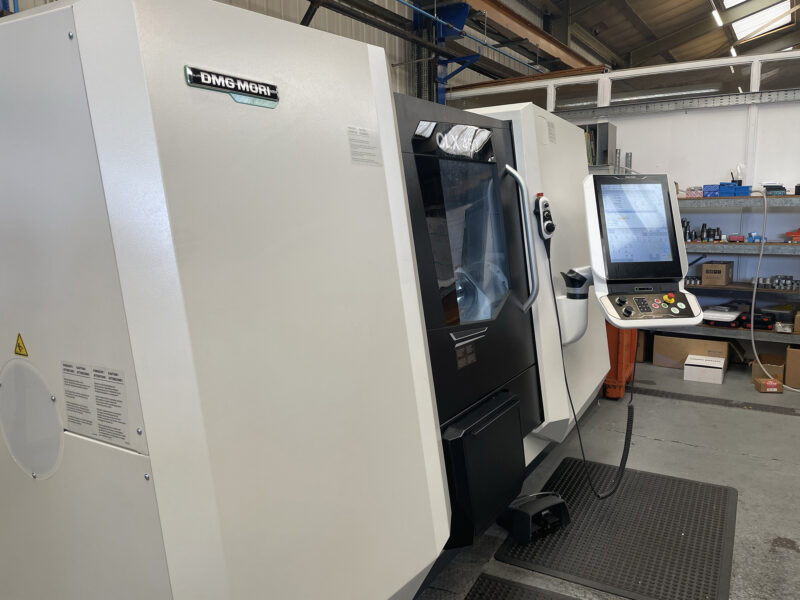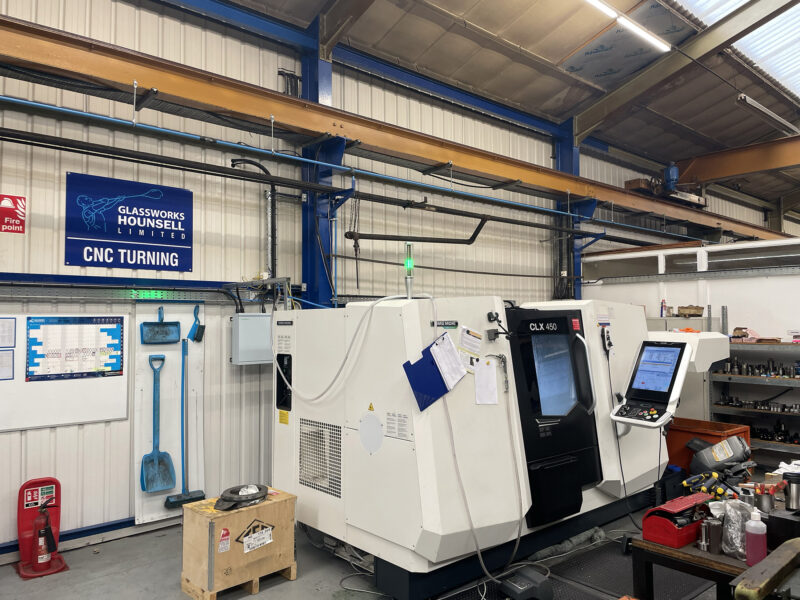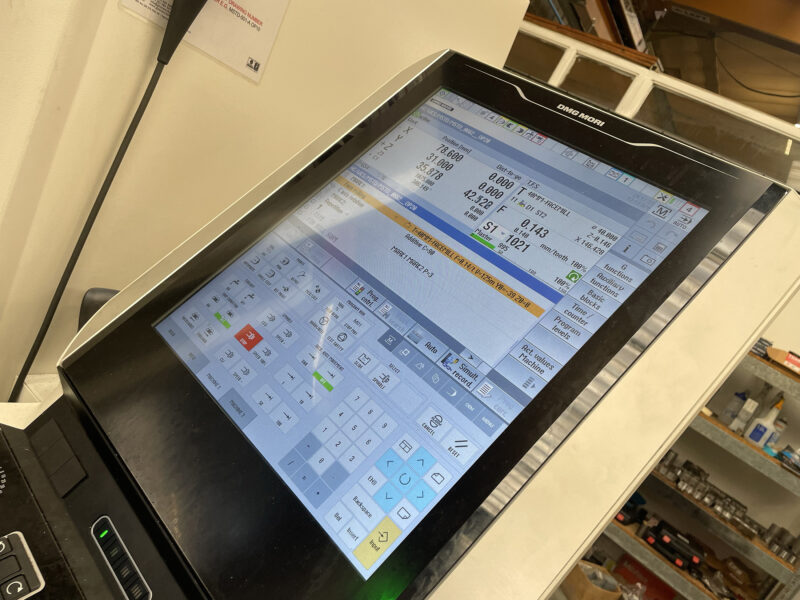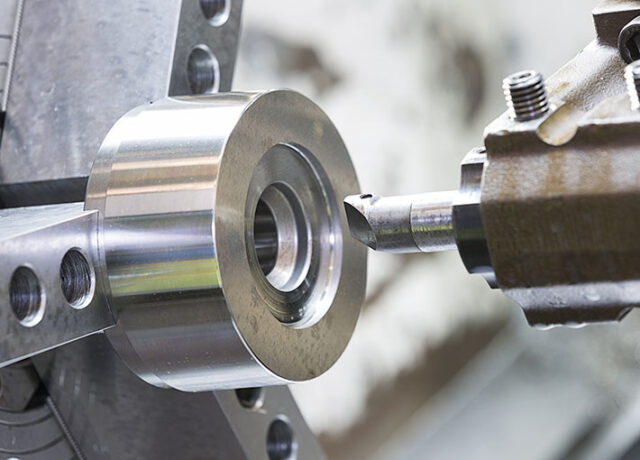 Based in Halesowen, Glassworks Hounsell is a leading supplier of CNC turning services. From high-volume production to complex one-off parts, we deliver precision CNC-turning services in various materials.
Our comprehensive CNC turning process consistently ensures quality, and we always exceed client deadlines, propelling your projects to new heights.
We are a one-stop solution for all your CNC precision manufacturing requirements, completing our CNC turning projects with a fast turnaround, high precision and competitive pricing.
So whether you require high-volume or low-volume production, find out how we can help.
Choose Glassworks Hounsell as your manufacturing partner today
ISO 9001 Certified CNC Turning Services
Our commitment to delivering high-quality machining earned us an ISO 9001 certification, an industry-recognised standard for quality and continuous improvement.
At Glassworks Hounsell, we have retained our ISO 9001 certification for over 20 years.
Want to learn more about our Quality Policy Statement? Find out more here.
Our Capabilities
Manual Turn up to 535mm in diameter and 2000mm in length
CNC Turn to 350mm diameter x 600mm in length with Bar Feed and Live tooling also available
A twin spindle CLX has also recently been added to the GWH equipment list
A wide selection of materials
Our highly-trained machinists have vast experience in CNC turning components from various materials. We provide a range of materials for machining, including:
Stainless steel
Stainless steel has a variety of beneficial qualities that will improve your subcontract machining project.
Stainless steel is corrosion-resistant because of the chromium it contains.
Here are some more of stainless steel's properties: 
High tensile strength
Long-lasting
Excellent durability
Attractive appearance
Temperature resistance
Aluminium
There are many remarkable properties in aluminium. Firstly, aluminium is easy to process.
Some more advantages of aluminium include:
Smooth surface
Low density
Lower dimensional tolerances
Good machinability
Our full range of materials includes:
Aluminium bronze
Beryllium copper
Bronze
Cast Iron
Copper
Duplex and super duplex
Inconel
Molybdenum
Nickel alloys
Nylon 66
Phosphor bronze
Steel (all types)
Titanium
Get in touch to learn more about CNC turning services.