Based in the heartland of Britain's industrial heritage we offer engineering excellence borne from our long history of manufacturing and evolving capabilities.
We are a family owned business that has a tradition that dates back to our foundation in 1877 and we adhere to core values that have stood the test of time. How well our glass manufacturing products work and how long they last drive our commitment to quality. It's about delivering value for money and on our promises into more than 50 countries world-wide.
Glassworks Hounsell has a rich heritage of engineering. Our story begins and dates back to 1887 when we commenced our business activities as tool makers.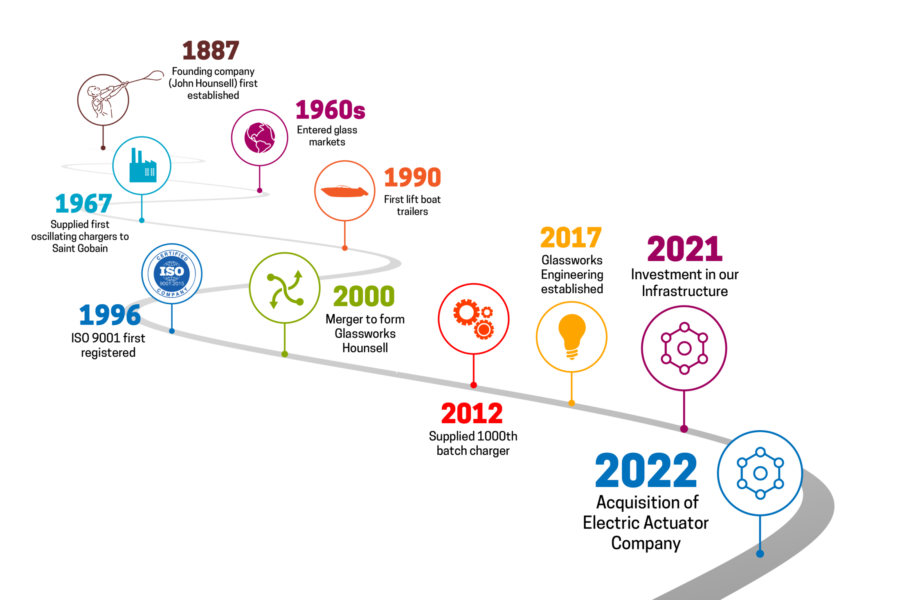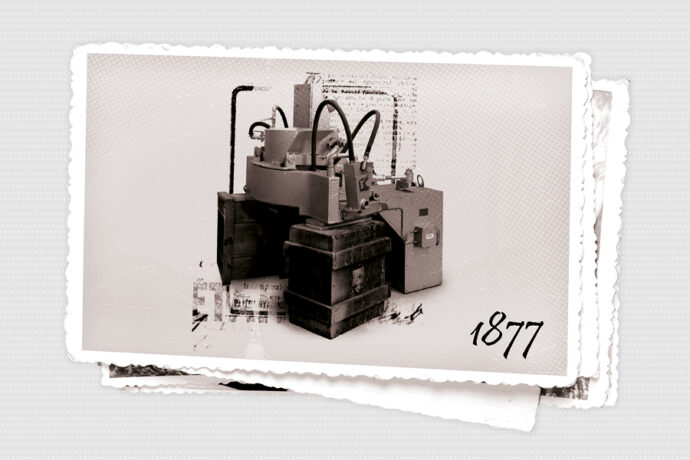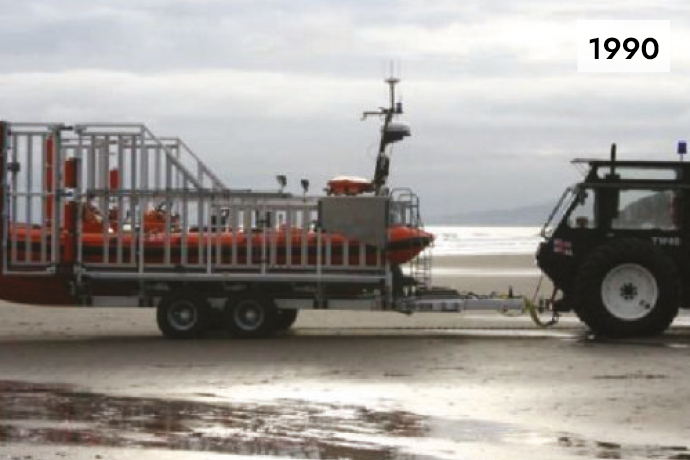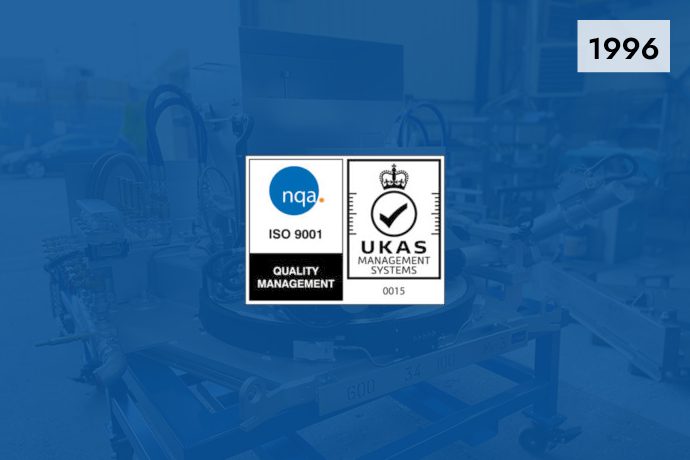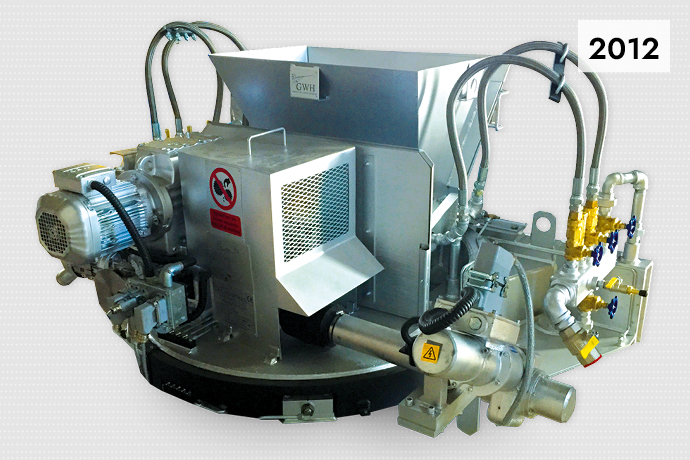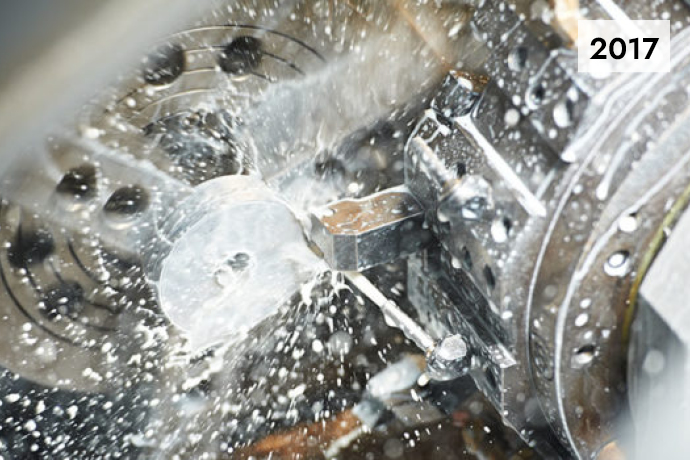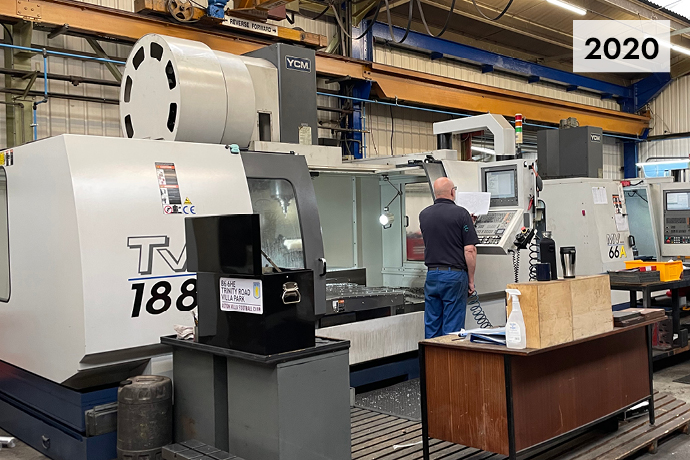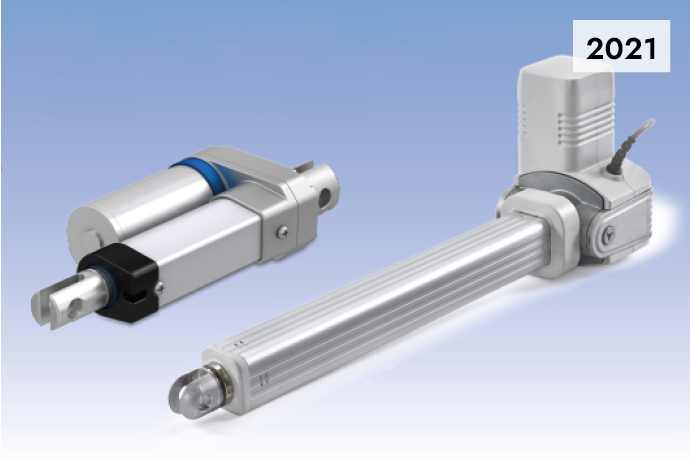 At the forefront of our Engineering Strategy are the demands created by tighter and more complex requirements in the Glass manufacturing process coupled with the need for lower emissions and energy and water consumptions.
Glassworks has both an intricate knowledge of and proud history in the Glass Industry that dates back more than 50 years. This experience and expertise is our key to delivering customer specific projects on time and on cost.
All our engineering is of both the highest standards and quality and is carried out in house. Glassworks Hounsell has been ISO Registered for more than 15 years allowing us to remain a leading manufacturer of all batch charger types and specialist machinery. Put our experience to work for you.
ISO 9001 certified precision manufacturing
We are an ISO 9001 certified business, and we have been so for nearly 20 years. At the heart of our business is our dedication to quality. We always look to continually improve our engineering processes. Our ISO 9001 certificate helps us to remain a leading manufacturer. Please also review our current Quality Policy Statement.
Do you require help for a bespoke engineering/precision machining project? Our team can help you deliver.
Our in-house design and build quality have been tested – and proven – in the extreme conditions of the glass-melting process for many years.
While glass-melting technology is our heritage skill we have a long history and association to several alternative industries – automotive, confectionery, print and packaging, leisure and aerospace among them, with projects completed for Rolls Royce and the Ministry of Defence.
You have the reassurance of a complete service, built on the confidence, versatility and wide-ranging experience of our fabrication team. Backed by the knowledge of our commitment to quality and durability.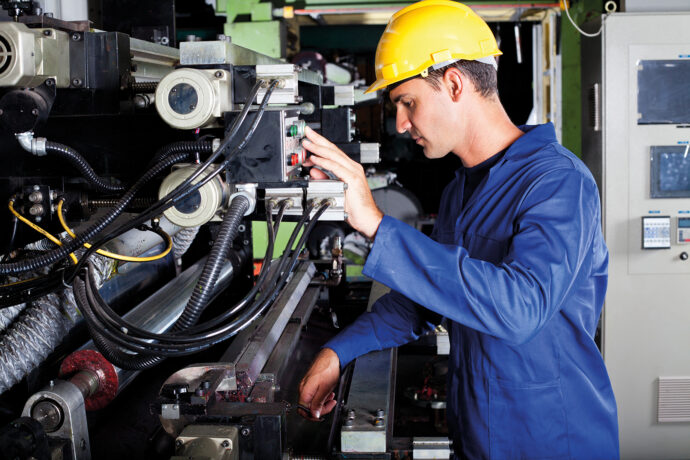 Extreme Environment Equipment
Machinery operating in extreme environments is a challenging issue to overcome. Our equipment is renowned, with many years of continuous service being commonplace.
Products we manufacture stand the test of time, due to innovative design, robust materials and rigorous quality controls. British Engineering at its best!