Core traditions aligned with modern flexibility.
Re-engineered Parts
European glass companies are currently experiencing supply chain issues. Glassworks Hounsell have the solution to this problem, being able to re-engineer bespoke parts to drawings supplied or from a physical part supplied.
Versatility
Large-scale or small-scale. Complex or simple.
Whatever bespoke engineering project you need to complete, we can help. Our team are ready to discuss your plans. At Glassworks, glass-melting technology is our heritage skill.
However, we have also completed bespoke, mechanical engineering projects across a number of industries. For example, we have completed projects in automotive, confectionery, printing, packaging, leisure and aerospace. Also, we have completed projects for Rolls Royce and the Ministry of Defence.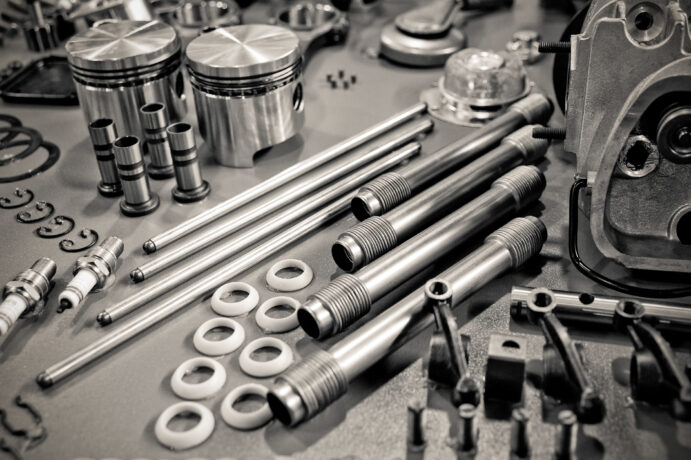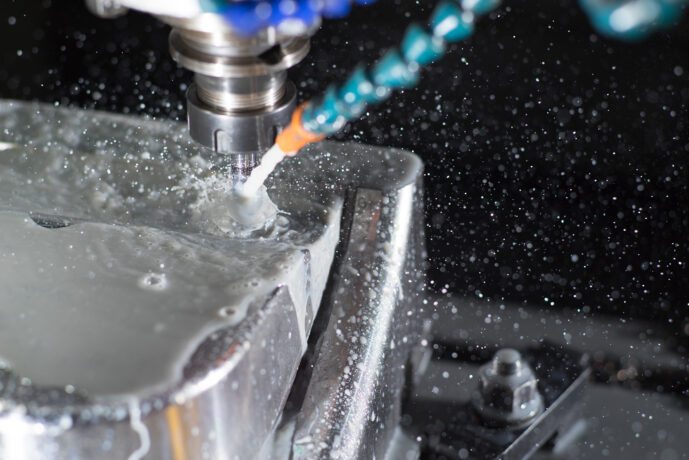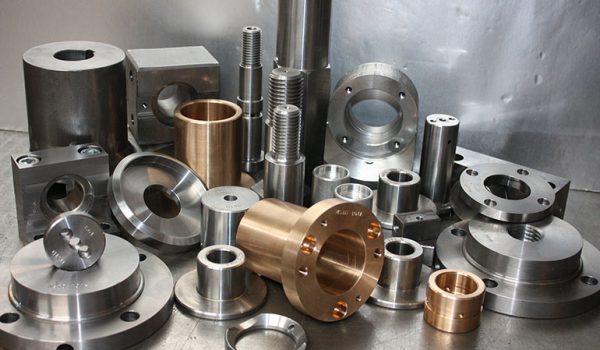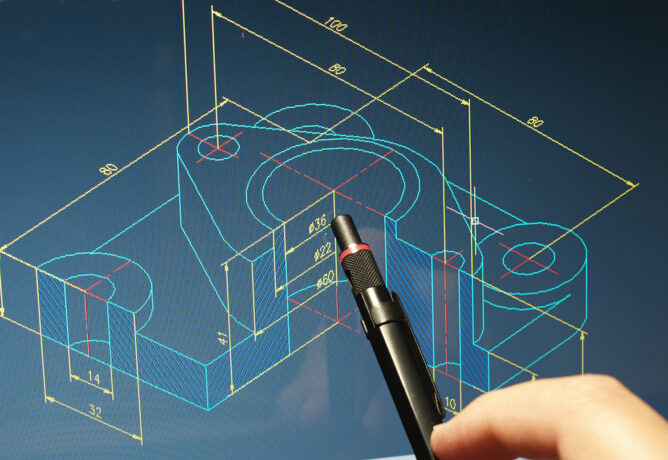 Dependability
The constant factor is quality, whatever the scale of your order, delivered by our in-house specialists. Your key benefit from working with us – productivity and profitability supported by a dynamic and trusted provider.
Durability
We manufacture all equipment to both ISO and our own high standards. For us, how well they work and how long they last drive our commitment to quality. It is about delivering value for money, return on investment and upholding reputations.
Get in Touch
Engineering for precision manufacturing, high volume outputs or much simpler short run components. Whatever you need engineered we will be pleased to discuss your plans. Get in touch to learn more about our mechanical engineering services.