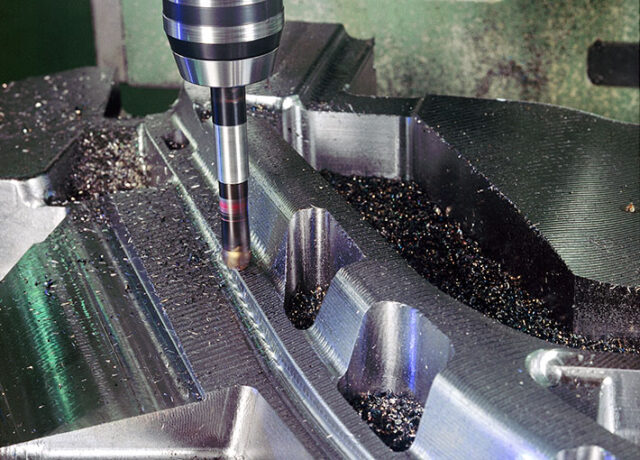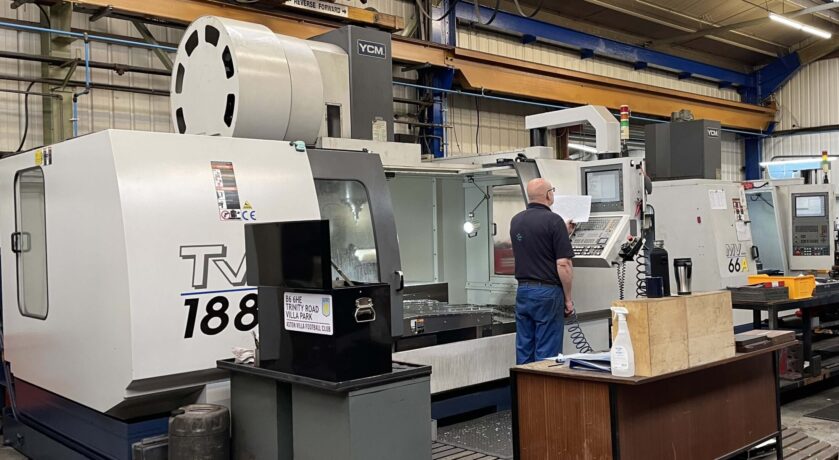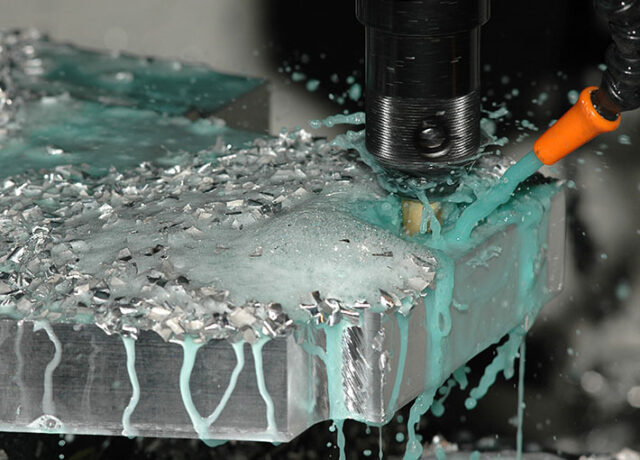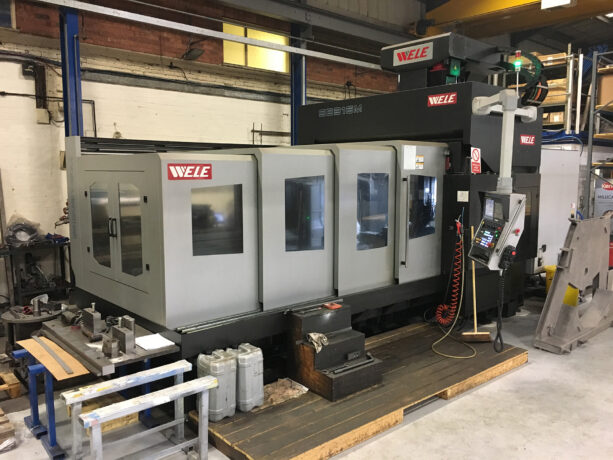 Glassworks Hounsell is a UK-leading supplier of CNC milling services.
Based in Halesowen, we deliver CNC milling services with high precision, competitive pricing and a fast turnaround. Whether you require high-volume or low-volume production, find out how we can help. Let us be your manufacturing partner.
Discover more about our services
ISO 9001 Certified CNC Milling Services
Our dedication to high-quality precision machining has led to us becoming ISO 9001 certified, an industry-recognised standard for quality and continuous improvement.
We have been ISO-9001-certified for over 20 years. At the heart of our business is our dedication to quality.
As an ISO-9001-certified manufacturer, we can provide you with the precision machining you want and deserve.
Want to learn more about our CNC milling services? Get in touch with our team today.
A range of industry-leading machines
At Glassworks Hounsell, we house a vast range of cutting-edge CNC milling machines at our headquarters – we house 7 x CNC Millers, including 4-Axis machines.
Why choose Glassworks Hounsell?
ISO 9001 Certified
Our ISO 9001 certification demonstrates our dedication to delivering the highest quality parts.
Fast Turnaround
From the initial quote to the finished parts, we work rapidly to ensure that we deliver your ideas and projects with a fast turnaround time.
A wide selection of materials
Our highly-trained machinists have vast experience in CNC milling components from various materials. We provide a range of materials for CNC Milling, including plastics and metals.
We can machine a range of materials, including but not limited to:
Stainless steel
Stainless steel possesses many desirable properties that will transform your subcontract machining project.
Thanks to its chromium content, stainless steel is resistant to corrosion.
Stainless steel has a lot more favourable properties, including:
High tensile strength
Long-lasting
Excellent durability
Attractive appearance
Aluminium
There are many remarkable properties in aluminium. Firstly, aluminium is easy to process. Aluminium is flexible, so we can easily rework it into different shapes.
Some more advantages of aluminium include:
Smooth surface
Low density
Lower dimensional tolerances
Good machinability
Our full range of materials includes:
Aluminium bronze
Beryllium copper
Bronze
Cast Iron
Copper
Duplex and super duplex
Inconel
Molybdenum
Nickel alloys
Nylon 66
Phosphor bronze
Steel (all types)
Titanium
Our team always strives to push the boundaries and surpass client standards for every project. And we achieve results to be proud of.
Get in touch to learn more about CNC milling services.