Glassworks, delivering the best of British manufacturing for over 100 years.
Our in-house design department utilises 2D (AutoCAD), 3D (Solidworks) and Fusion360 software for design and modelling of components.
We transform your ideas into reality by listening to your brief and realising any existing problem there may be.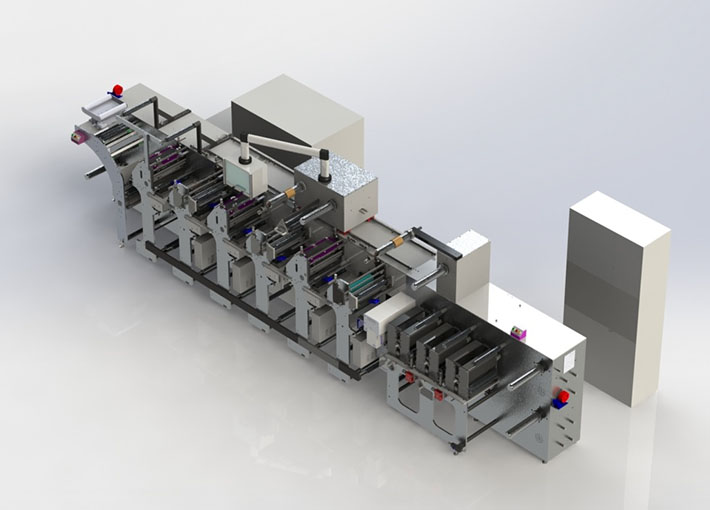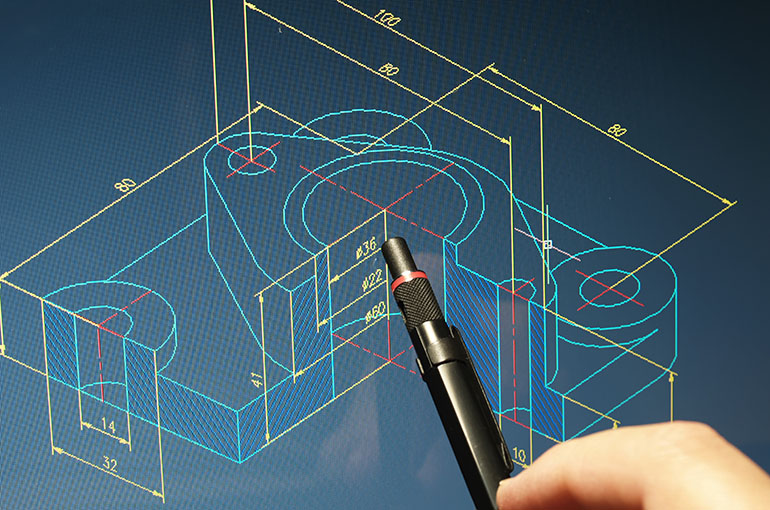 Capacity
We have a wealth of engineering experience to suit your individual needs, whatever your business sector. We have a range of CNC turning, mill-turn, VMC's, and heavy-duty milling machines that can manufacture from small precision machined components up to 7 tonne fabrications.
We then interpret the project into a real solution. From initial designs through to finished product, we have the people, knowledge, and specialist equipment to accomplish most bespoke engineering conundrums.
We produce a wide range of components from our 40,000 sq. ft. manufacturing facility, see our precision engineering gallery [link].
Challenge Glassworks, precision British engineering since 1887, give us a call on +44 (0)1384 560666, we can help, we want to help!