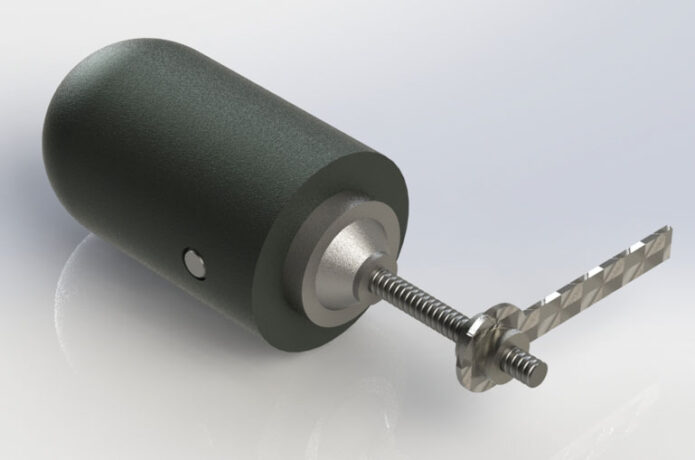 As long-standing suppliers of Batch Charging equipment to the glass industry (all furnace types), we have a comprehensive knowledge of installations and the working environment.
Also, as precision engineers (ISO9001) we have a wealth of knowledge in the manufacture of high-quality products.
All connecting systems are manufactured to suit each and every electrode using high-quality products and the most applicable tolerances here at our site in the United Kingdom. The connectors are subject to a stringent testing and inspection process and allow us to offer a complete and precise package.
Connector types:
Lateral Plug Connector
Lateral Plug Connector
Metallic Plug Connector
Back Face Connector
Silver Rod Connector (Water/Air cooled)
Advancing System
Other non-standard sizes can be manufactured on request and all electrodes may be manufactured with hemispherical or flat surface at the hot (glass interface) end.
Standard Diameters: 38mm, 64mm, 82mm, 88mm, 100mm, 120mm, 125mm, 150mm, 160mm, 17 mm, 200mm. (A maximum length of 650mm for a single rod – smaller for smaller diameters)
Suitable to temperatures in excess of 1780 degrees C (* depending on connecting method)
The position of the electrodes, the current density applied and the connector type are all critical factors in obtaining best results.